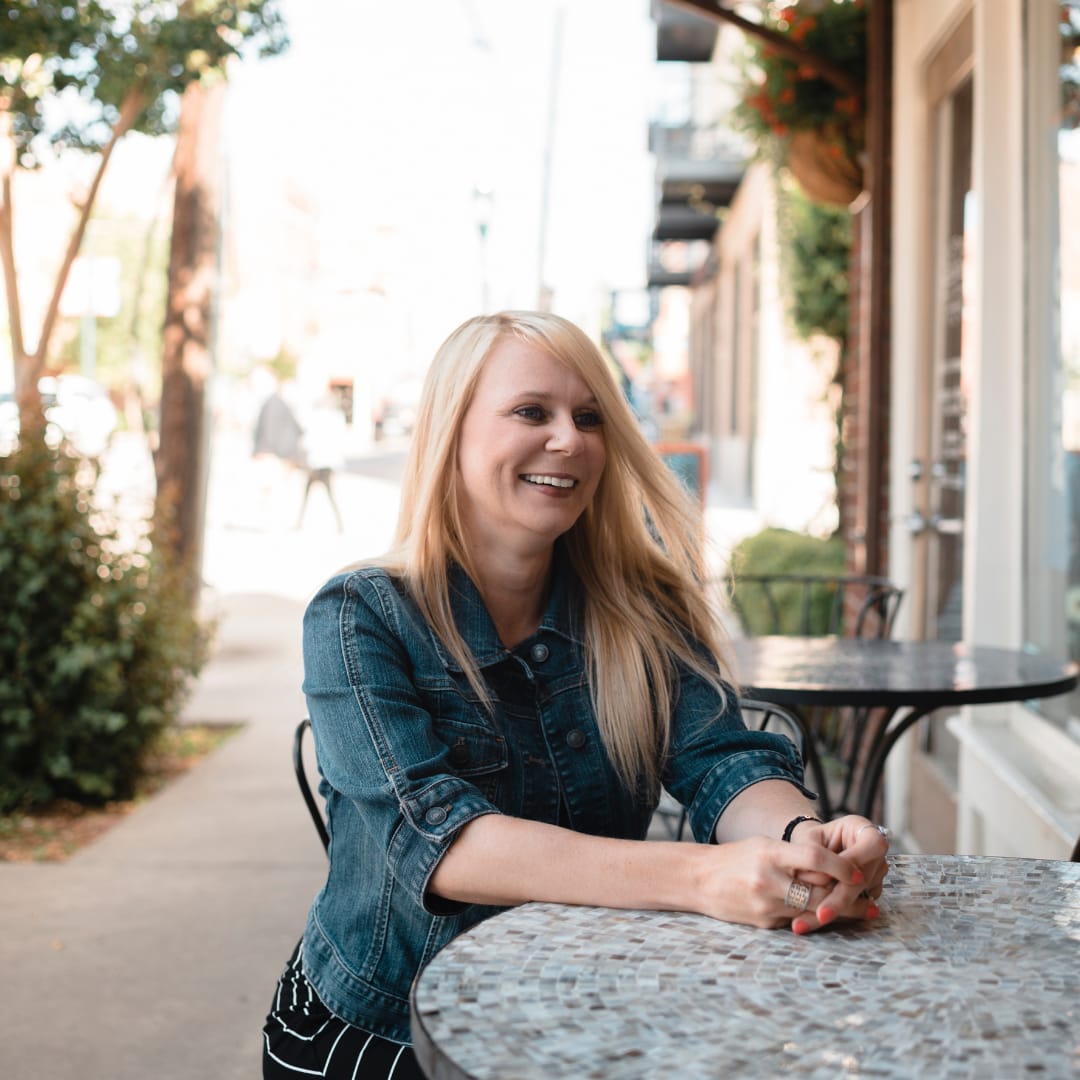 I know you have questions for us about the selling process. Let's get together.
We can give you the answers to those questions, as well as go over comparable homes in today's market and what that means for you.
As always, a Comparable Market Analysis is a free service that we offer at all times, to everyone.
An important topic we will go over is price. We know you've thought a lot about it and likely have a number in mind. We will sit down and talk about your best options. We will listen and answer all of your questions. Pricing is so important. It's something you want right the moment your house is on the market.
The first 14 days are critical. You will decided how much notice you need for showings and when. We will go over a list of preparations for selling, open houses and what to expect at closing.
We will be with you every step of the way and always keep open communication.